Customized food packaging solutions for Wenzhou Ruian RZ Food Company.Understand the actual application of their automatic weighing and packaging system for spicy cold skin noodles of preserved food, which is also equipped with a commonly used bag packaging + sealing machine combination, equipped with multiple Kenwei anti-sticking food quantitative computer combination weigher,large capacity manual feeding hopper,Stainless steel working platform, which is easy to achieve the goal of improving production efficiency.
Customer requirements: the customer needed to weigh spicy cold skin noodles with a packaging speed of 27 packs/minute, an accuracy of 2.5g, and a weight of 40-50g/pack.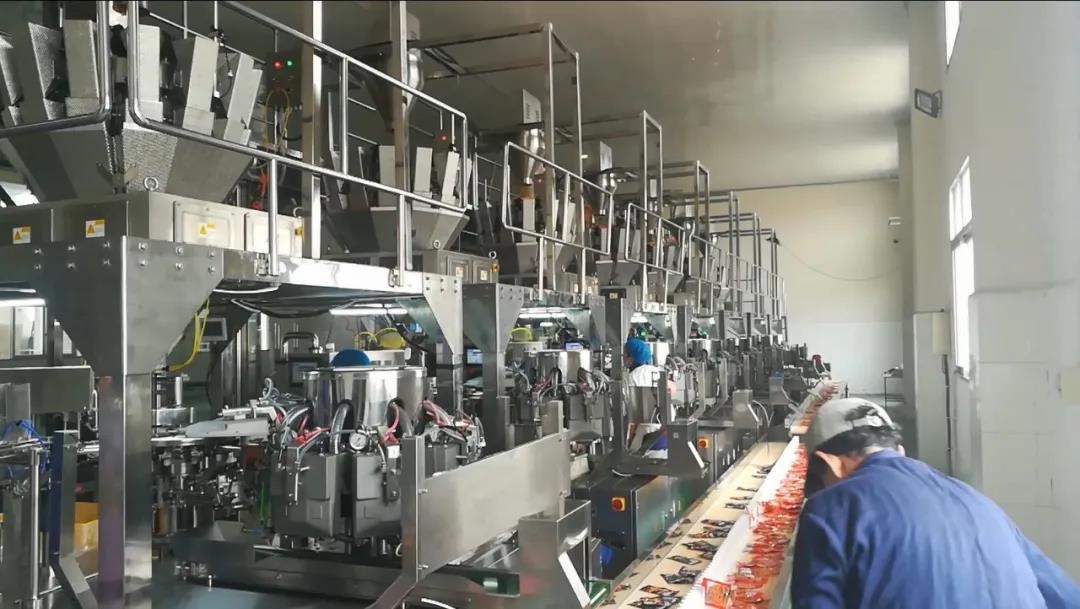 Product on-site operation 1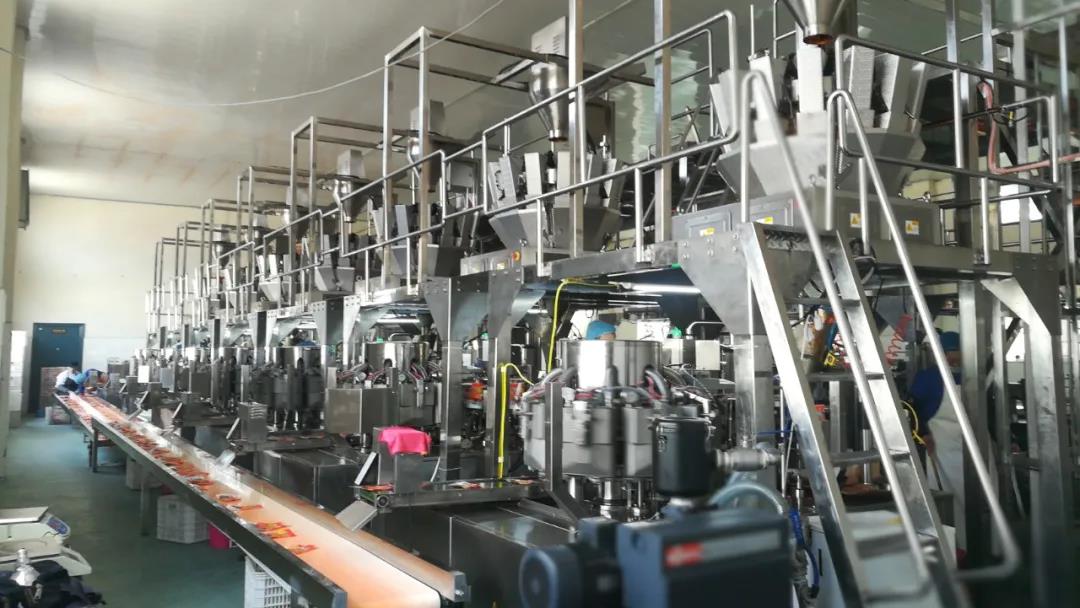 Product on-site operation 2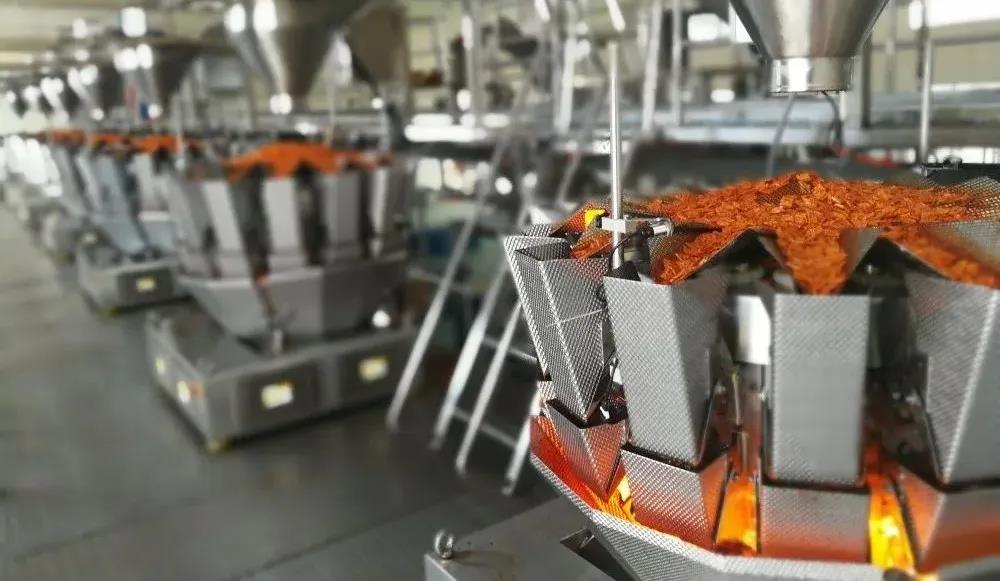 Product on-site operation 3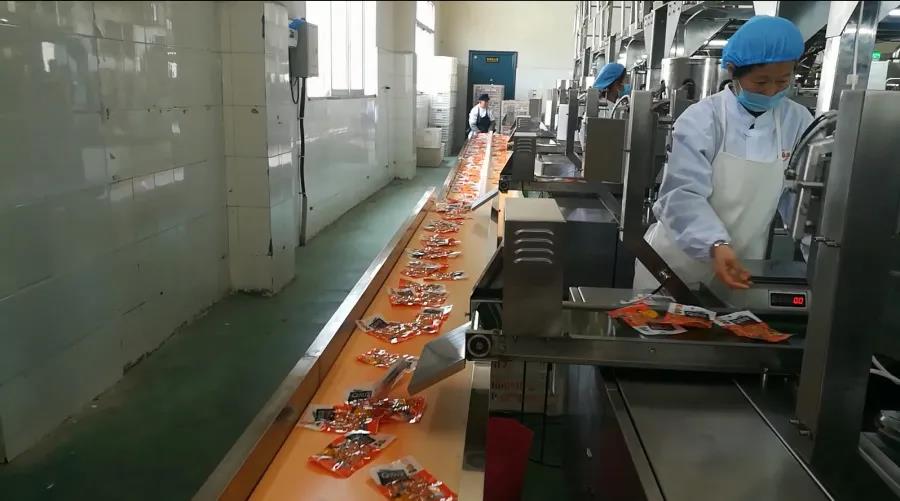 Product on-site operation 4
With many years of R&D experience and case references on food quantitative weighing packaging, Guangdong Kenwei has established close cooperative relations with many well-known food merchants at home and abroad, such as:Nissin Foods, Hefei Huatai group CO.,LTD, Calbee, YanJin Puzi Food CO.,LTD, etc.This is not only affirmation of our strength by major food brands, but also a spur to Guangdong Jingwei, to maintain innovation and continue to provide customers with more cost-effective weighing and packaging equipment with professional services.